Clothing & Footwear
Complete the look
---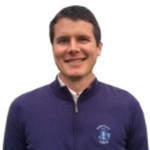 ---
Whether it's a finishing flourish or the centrepiece of what you're wearing, what's on your feet matters. When it comes to looking your best, nobody puts a spring in your step like adidas.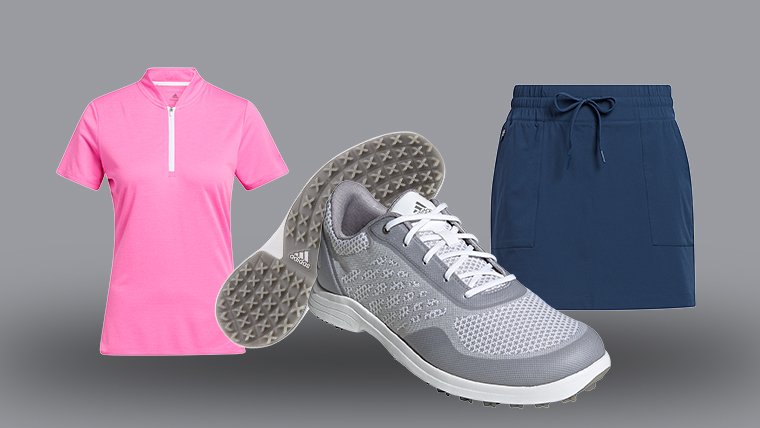 If you've got a bit of an eye for fashion, you might've noticed a growing trend on courses: athletic, exciting shoes. There's certainly nothing wrong with traditional golf shoes but, as more & more people are choosing to dress in modern styles, why wouldn't we want to see shoes that match?
That's exactly what adidas ladies' AlphaFlex Sport shoes do. As you can see, this design oozes innovative features in a trainer-like package that makes any on-course outfit pop. Keeping a low-profile shape ensures they still have the smart, suave look that we've grown accustomed to with adidas.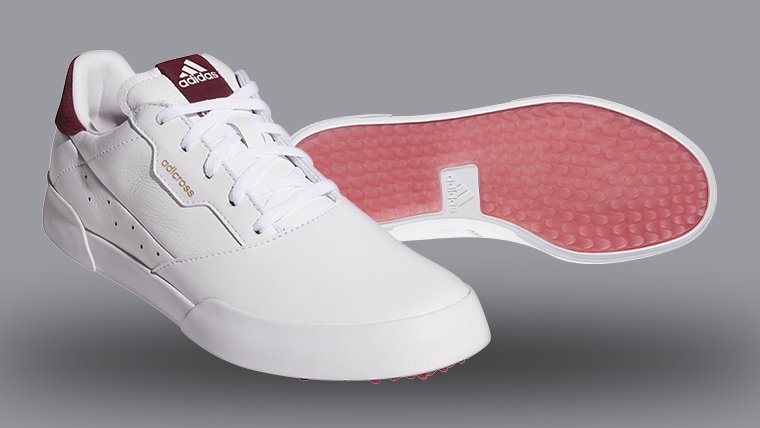 Another trend you might've noticed is the more smart-casual shoes out on the course, with the adidas Adicross Retro shoes showing us how to transition smoothly from the course to the high-street and always looking the part. Both of these shoes are made with spikeless soles which grip the turf as you play but also allow you to feel comfortable away from the course.